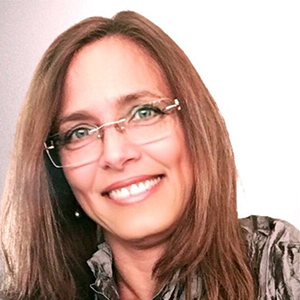 Evangelist, Minister and Intercessor leader, Director of Kingdom keys Ministry, Christian Retreats & Events.
An Ambassador of Yeshua, Evangelist, Minister, Intercessor leader and Event & Retreat planner & organizer. Together with her husband Steven Moreau, they are the Directors of Ambassador's of Yeshua & Kingdom keys Ministry Christian Retreats & Events.
Soraya feels honoured to be able to serve YAWEH in this most special way. She was born in the Caribbean islands The Netherlands Antilles, Curaçao but is serving God in Canada and many other beautiful countries around the world.